Frenemies! Toby Gibbons the principal of Pilgrim, and Candace Caluori, principal of Toll Gate, spent Thanksgiving morning on opposite sides of the annual football game, but in true Warwick fashion came together in the end with pride and respect for each other. #strongertogether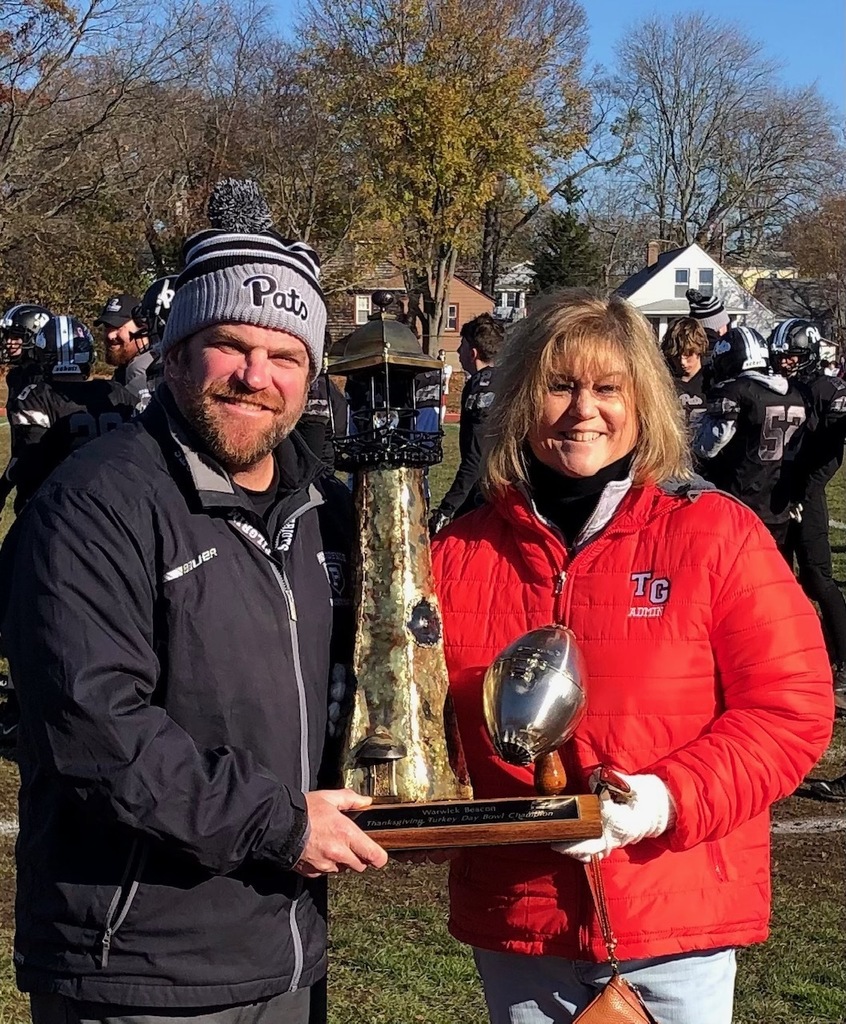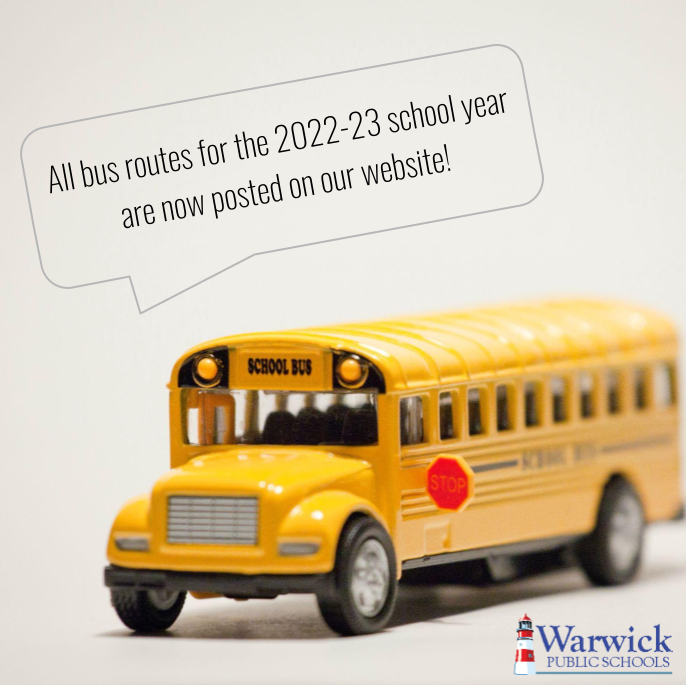 EXCITING NEWS! Our NEW website and app are ready! Visit warwickschools.org and check it out! Watch this brief video for more info on the app
https://youtu.be/8NIY6oIPIfY
We are so pleased to bring WPS into the 21st century and make staying connected as easy as one click!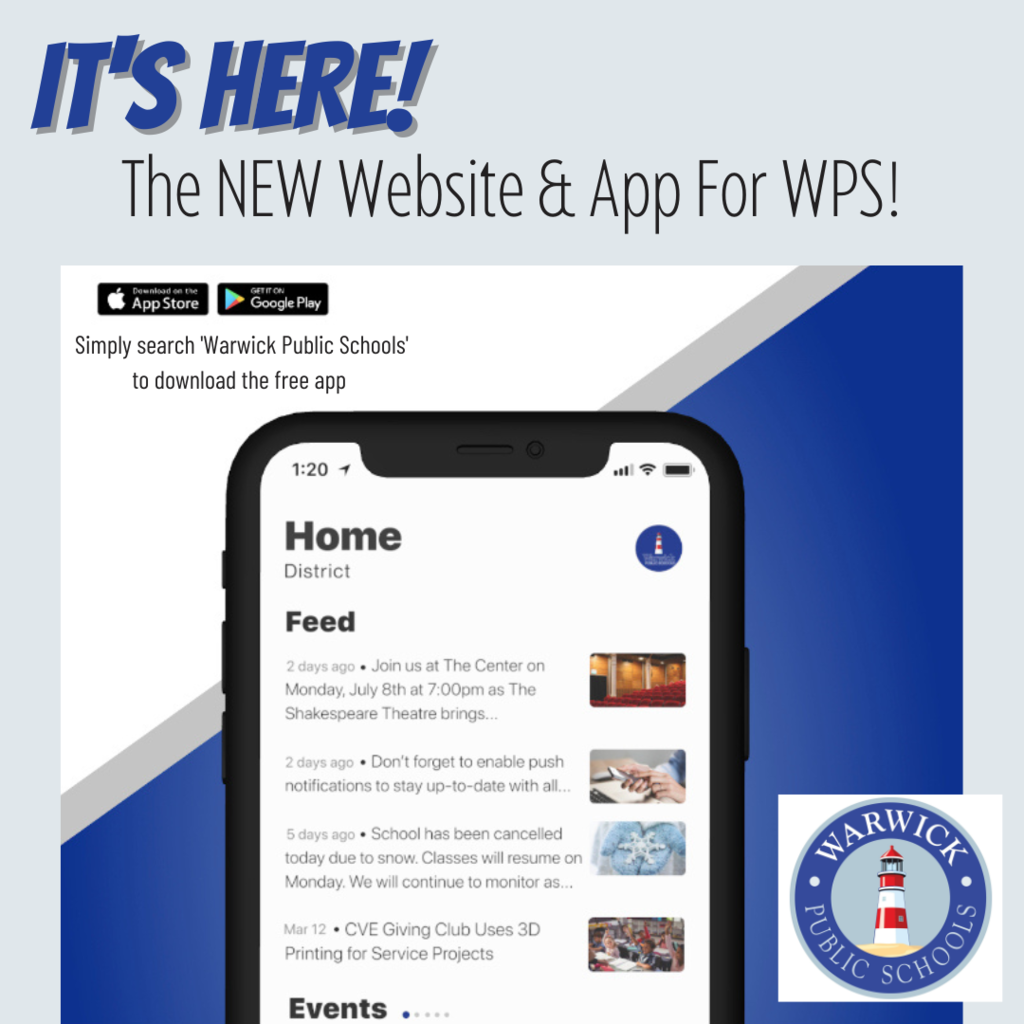 We have some important events happening at the beginning of August! We hope you'll come out and join us! #communityconversations #joinus #wewanttohearfromyou #schoolcommittee #seeyouthere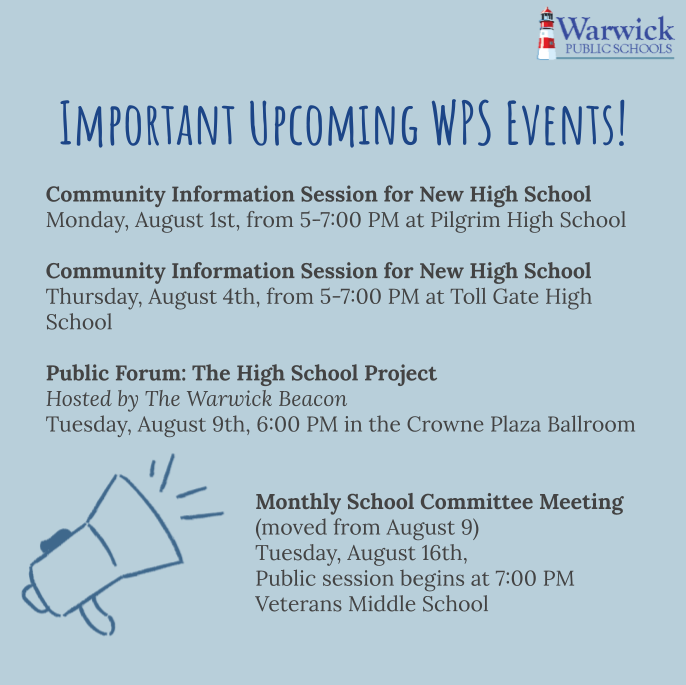 Laying low indoors during this heatwave? Take a few minutes to log into/create your TITAN Family Portal > family.titank12.com Please fill out the meal application, even if you plan to send meals from home, by doing so we receive increased funding for our schools and community!